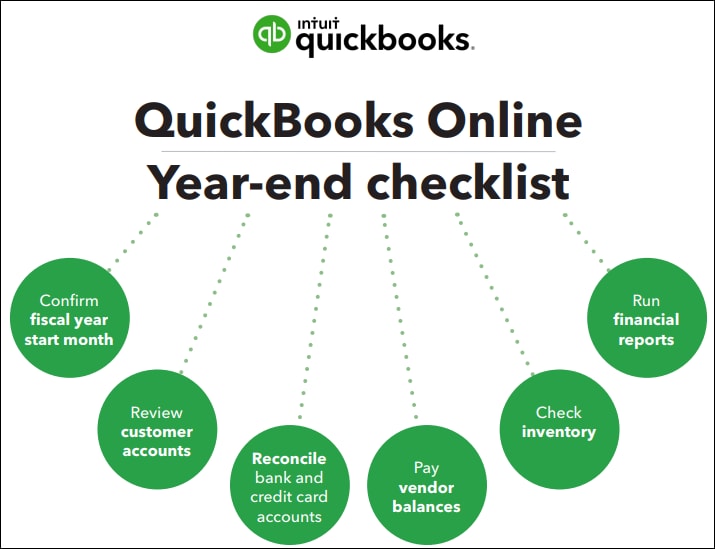 As the end of the year approaches, you and your accountant will need to complete certain tasks in QuickBooks Online to close out the old year and prepare for the new one.
The following sections can help guide you through these end-of-year tasks to make the ending of one year and the beginning of another easier.
PDF version
Download PDF (print this version)
Download PDF (save this version to your desktop)
Still need help?
Start a discussion with our QuickBooks experts