If you are having any problems with Intuit Data Protect, please see our Troubleshoot Common Intuit Data Protect (IDP) Problems article for help to get you back up and running.

Files did not backup because they were open or not reachable
Typically, Intuit Data Protect (IDP) will backup files that are open. However, there are times when this is not the case. Below are instances where IDP is unable to back up open files:
The QuickBooks company file is open via a mapped network drive during the time backup occurs

IBuEngHost.exe is not running as the user SYSTEM, but instead running as the local user

Your Windows File System is not NTFS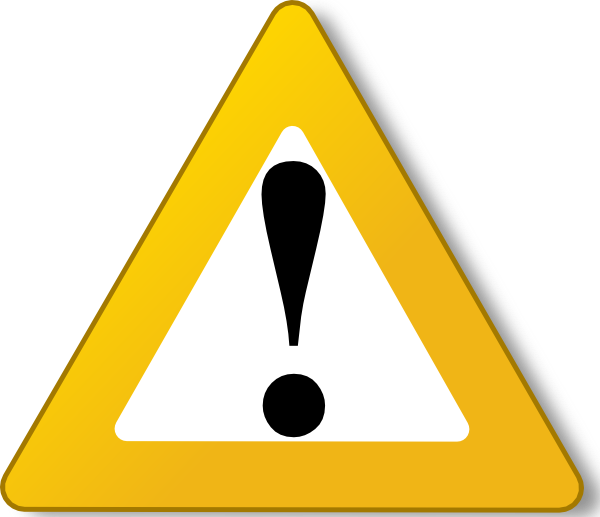 Note:
If the QuickBooks company file (ends in .QBW) and Intuit Data Protect do not reside on the same computer, the company file may need to be closed in QuickBooks so that the backup will complete successfully.
If you are backing up a file located on a network resource, be sure you are using a mapped drive and not the UNC path (\\).
 
To fix it
Solution 1: If the QuickBooks Desktop file is open via network drive
Note:
In this case, Intuit Data Protect will not be able to backup the file if it is open
Close the QuickBooks company file that is open.
Right-click the Intuit Data Protect icon in the system tray (next to the system clock), and choose Open Intuit Data Protect.
Click the Back up now button.
Solution 2: Verify IBuEngHost.exe is running as the System user and not the local user
To check which user IBuEngHost.exe is running as open Windows Task Mangager.
Right-click on your Taskbar and select Start Task Manager.
Locate the process IBuEngHost.exe and look at the user listed in the User Name column. You may need to click 'Show processes from all users' in order to see IbuEngHost.exe.
Note: If the users showing is anything other than System, IDP will not be able to back up opened files.
To correct this, verify QBIDPService.exe is started and reboot your system.

To check if QBIDPService.exe is running open the Services Console from the Windows run line by typing in Services.msc and hitting Enter.
QBIDPService.exe should show with a Status of Started. If it is not, start the service. Restart your PC.
Note: QuickBooks should be installed with an Admin user in order for Intuit Data Protect to install and run properly. If none of the above steps resolve fix the issue, you may need to uninstall and reinstall QuickBooks with a Window Admin user.
Solution 3: Check the drive file system to verify it is NTFS
If the file system is anything other than NTFS, IDP will be unable to back up open files.
To check what file system is in use on the drive:
Open My Computer, Right-click on the C drive and select properties.
Verify NTFS is the file system listed.
SLN41841