How to fix H101, H202, H303 or H505 and other Multi User setup problems in QuickBooks?
There are several recommended solutions to resolve these errors. The first solution may solve the problem or you may need to try them all to resolve the issue. For best results, perform the solutions in the order shown.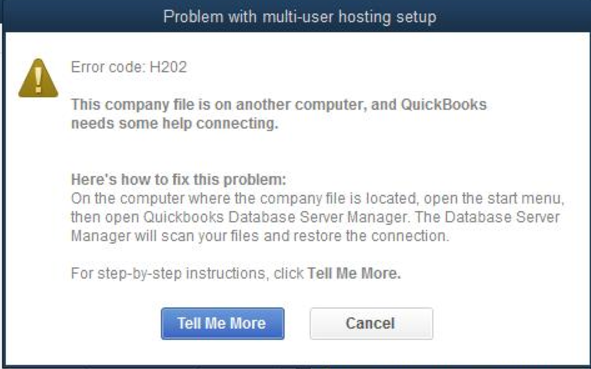 Solution 1: Download and use the QuickBooks File Doctor
Download and run the QuickBooks File Doctor
on the server and any workstation getting an H-series error. QuickBooks File Doctor will attempt to automatically resolve the multi-user error.