You can change your payment method at any time. You need to log into QuickBooks Online from a browser, as it can't be done from the mobile app. Currently, you can pay for QuickBooks Online with MasterCard, Visa, or AMEX.
Select the Gear icon at the top, then Account and Settings.
Select Billing and Subscription from the left menu.
In the QuickBooks section, click Edit next to the Payment method.
Fill in the appropriate information making sure everything is accurate. For example, in Name on card field, enter your name as it appears on your credit card.
Click Save and Done.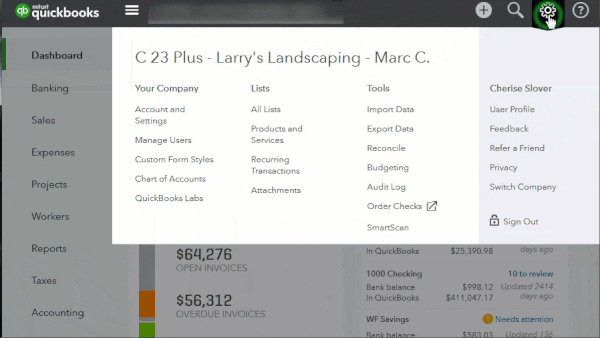 5887