In order to accept Bank Transfer and Credit Card payments from invoices you email to customers, you need an active payments account and payment options enabled.
Link your QuickBooks Payments account to QBO
1.  Select Company Settings from the gear icon in the upper right.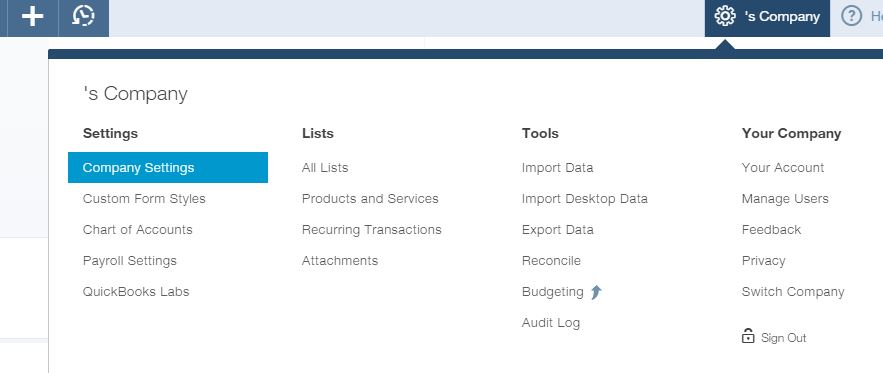 2.  Select Payments on the left hand side.
3.  Ensure you have an active payments account.
If QuickBooks Online is not enabled for payments you will have a blue Learn More and Connect button.  Use the appropriate button to sign up for payments or connect an existing account.
If payments is enabled you will see a blue Manage Details button.
Turn on Online Invoicing
1.  Select Sales on the left hand side.
2.  Scroll down and select Online Delivery be sure to change Email options for Invoices drop down to say Online Invoice and click Save.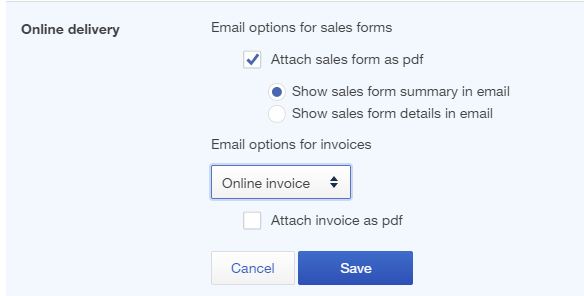 3.  Now when creating invoices you can check or uncheck Bank transfer and Credit card payment options.

6713